By:

Joe Lanza
on August 9, 2010, 8:18 PM
| 9 comments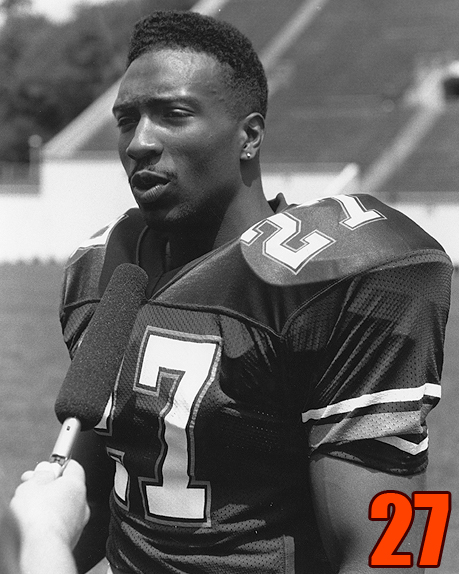 via: http://spec.lib.vt.edu
Trivia*:
Name the Hokie pictured above.
This Hokie is nicknamed after a delicious Mexican entrée and started 27 games.
This Hokie holds NCAA record for most consecutive games scoring a touchdown.
*The first person to leave a comment with the correct answer(s) gets a point. Each correct answer is worth a point. At the end of the season the most points wins a free tee from GameDay Passion.