By:

HokieMacGruber26
on December 8, 2018, 1:07 PM
| 32 comments
It's that time of season when (a number of) our significant others forcibly drag us to gatherings or social outings (when we'd clearly rather be doing something else, or nothing at all). Many of these events include an ugly Christmas Sweater party. Now there are a number of options out there to choose. But I think we all know what the clear & surefire winner is:


Yup. Guaranteed to win, or lose (or whichever one's worse) at every ug holiday sweater event. What's even more great is it make spectacular burning fuel for the Yule log.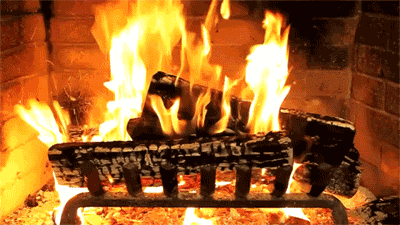 See, burning merry and bright.