By:

Alum07
🍗 LEG MASTER 🍗
on April 12, 2019, 9:46 AM
| 765 comments
Welp, we've finally arrived. Its the offseason (well, save for tomorrow's glorified practice otherwise known as the Spring Game)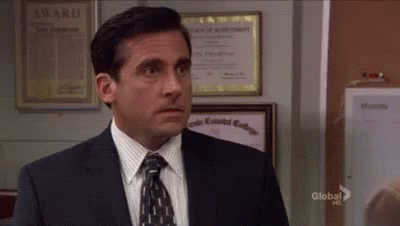 So lets get it started in style. What are some unpopular opinions that you may have that you want to get off your chest.
I'll start
This:

Is far superior to this:

Look, I get it. The additional part is supposed to resemble the shape of Virginia and its supposed to be a cute subliminal node to our home state, but... Ehh, the first one is just better. Just because you added that cute nod doesn't make it look better. Go back to the old one.