By:

NerdMagic
GIF CONNOISSEUR
on November 15, 2019, 11:34 AM
| 43 comments
Welcome to Six Pick! The only place on The Key Play where we remind you to secure your helmets at all time so they are not ripped off your head and used to assault you on national television after you punch a guy in the giblets.
Let's start off by admitting, I, NerdMagic, your beloved leader, made an oopsie last weel. I had the wrong line for the VT v Wake game. BUT! I was closer than Vegas. maybe I should make the lines from now on? Maybe I should take the power? But for now, everyone will receive a point for the game as I feel I baited a lot of people into picking wake. Like, a lot of you. I have updated results on the spreadsheet but need to transfer them to the main page (takes a lot of time doing it by hand). Week 10 had two perfect scores, congrats hokie07ME and SmittyVT. Week 11 had one perfect score from JetBlckFastAttck. This also marks the first time a pick was wrong but a perfect score was still achieved (to the best of my knowledge, I don't research at all).
DATA - https://docs.google.com/spreadsheets/d/1Iwzwr1Huyq0BzRq6KfQKUUEbJugvgDOn...
NOW FOR THE GAMES!
Indiana
@Penn State (-14)
Nerd Fact 1: The dream of 9WINDIANA is still alive and well.
Nerd Fact 2: Not a single picker on 247 went against the spread.
Pick: I must go against the spread. HOOSIERS show Penn State they are the daddy.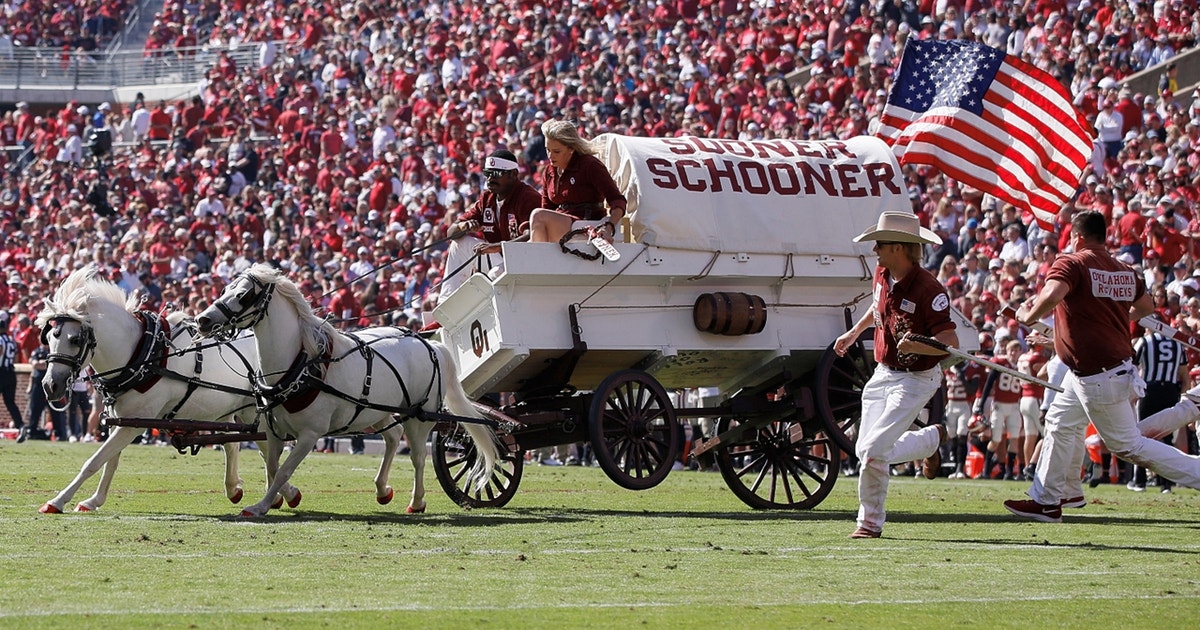 Oklahoma (-10)
@ Baylor
Nerd Fact 1: Baylor is sitting at 9-0, in a P5 conference and is sitting at 13 in the CFB Playoff Rankings.
Nerd Fact 2: Oklahoma has looked shaky at best recently and is at 10.
Pick: I think Oklahoma rights the schooner and wins by a pair this week.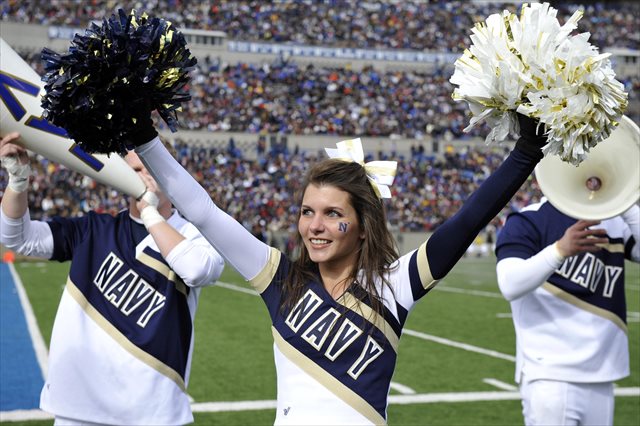 Navy
@ Notre Dame (-9.5)
Nerd Fact 1: I apologize for all the Notre Dame games recently, they've just had fun matchups.
Nerd Fact 2: Navy is still one of the biggest question marks in all the NCAA to me. Are they good? Maybe. Are they terrible? Probably? Who the hell knows.
Pick: 9.5 isn't nearly enough. Irish sink Navy this time.
Minnesota
@ Iowa (-3)
Nerd Fact 1: I triple checked this line to ensure it is correct. Once for each point.
Nerd Fact 2: I would have called you a liar if you told me that a 9-0 Big Ten team who just upset Penn State the week before was ranked 8 in the CFBPR behind two PAC 12 teams.
Pick: It's gotta be Minnesota, right? Iowa is good but there is no way they should be the favorite.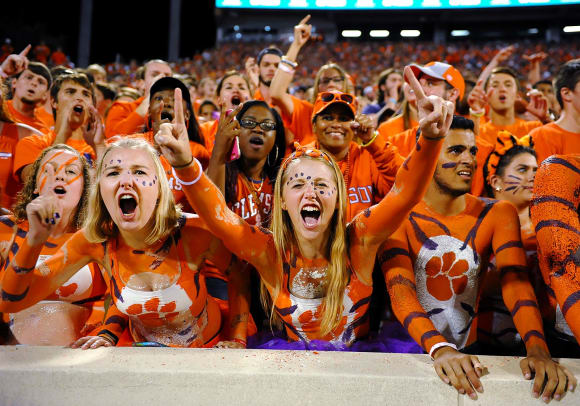 Wake Forest
@ Clemson (-33)
Nerd Fact 1: I originally thought this game was a layup for the Deacs to cover forgetting that deep threat Sage Surrat will not be in action.
Nerd Fact 2: Clemson needs to smash this game as they are dangerously low in the CFBPR despite winning constantly.
Pick: I think Wake covers by keeping it a 28 point game.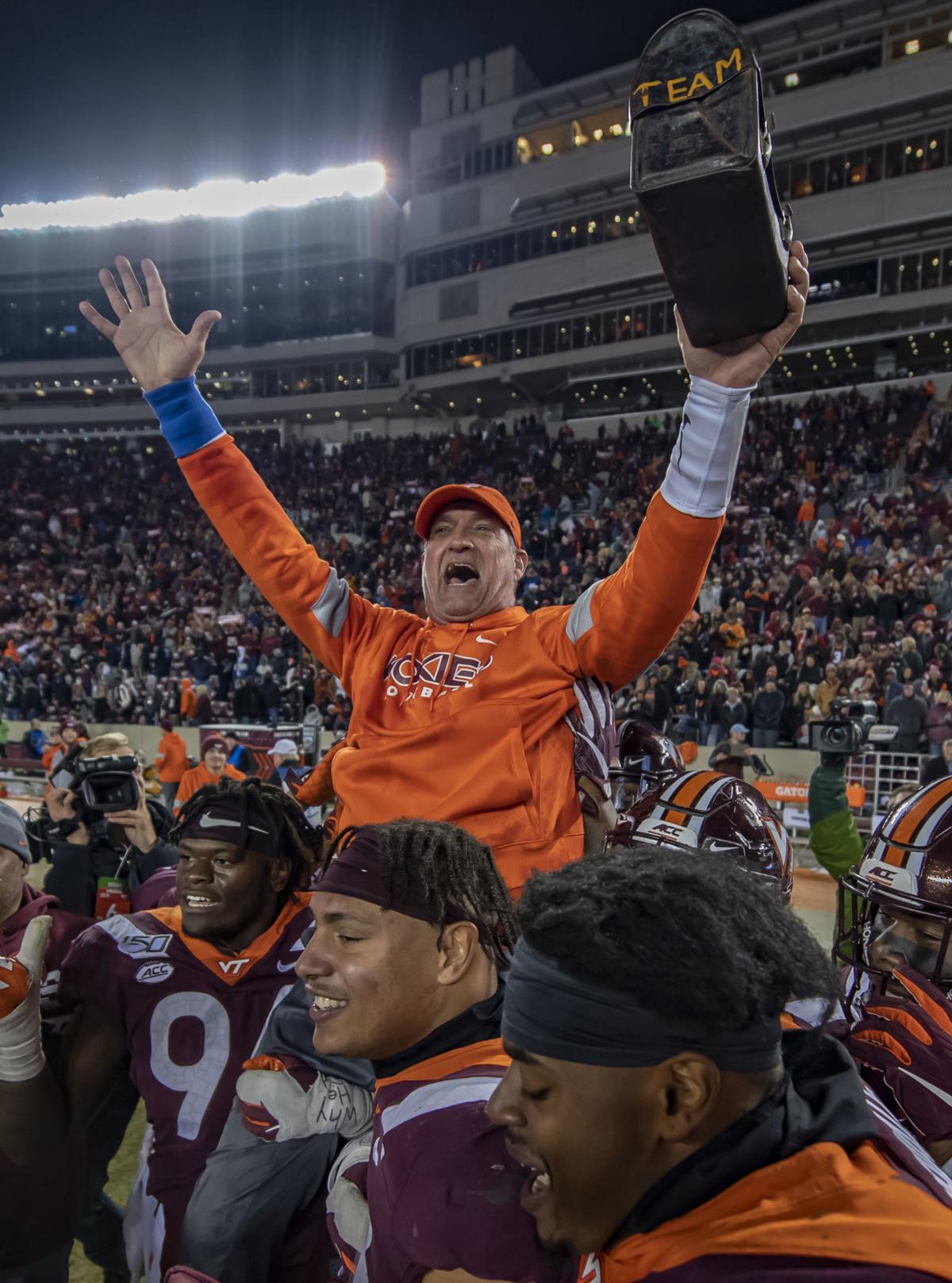 VT (-5.5)
@ GT
Nerd Fact 1: Georgia Tech sucks.
Nerd Fact 2: Virginia Tech rocks.
Pick: Hokies by 52.
**********
Indiana v Penn St (-14)
Oklahoma (-10) v Baylor
Navy v Notre Dame (-9.5)
Minnesota v Iowa (-3)
Wake Forest v Clemson (-33)
Virginia Tech (-5.5) v Georgia Tech
*********
BEER OF THE WEEK: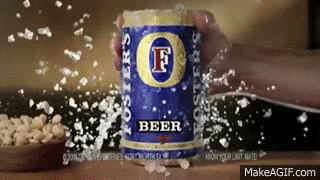 Australian for beer. American for defense.
That's all folks. Nerd out.