By:

Alum07
RETIRING TO TAHITI
on October 15, 2019, 2:50 PM
| 93 comments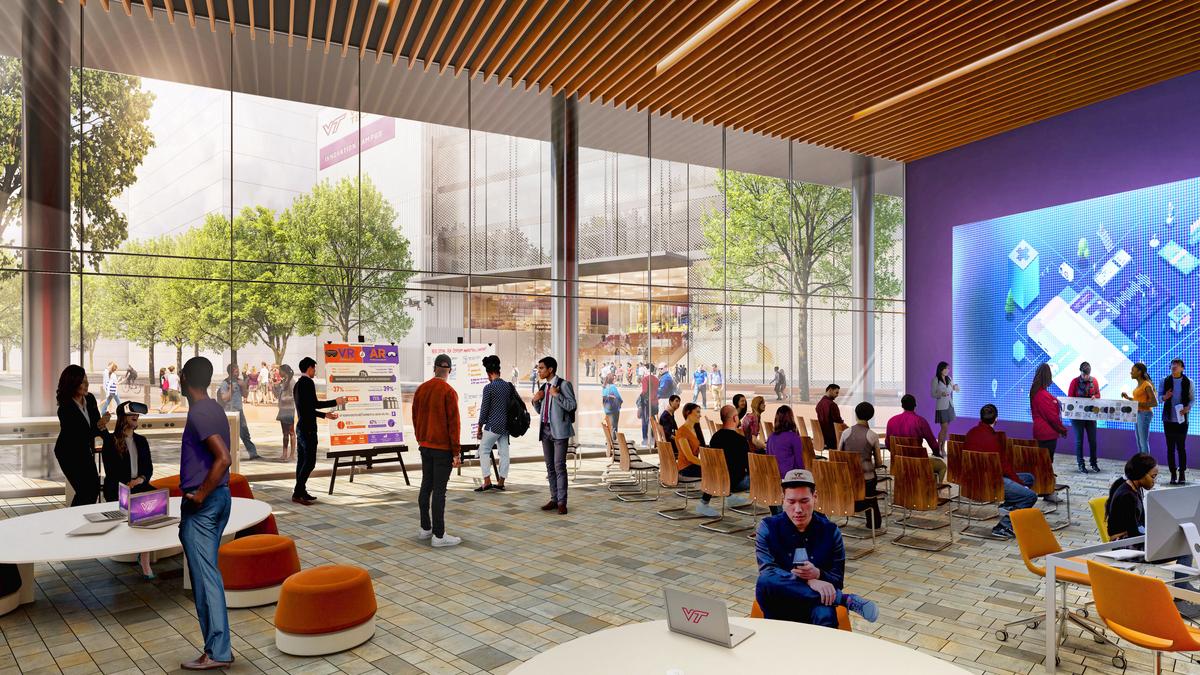 Virginia Tech announced the most ambitious fundraising and engagement campaign in university history on a night in which thousands gathered on campus to celebrate the occasion and their school's growing impact in the commonwealth and beyond.

Boundless Impact: The Campaign for Virginia Tech has a goal to raise $1.5 billion to fuel excellence across all university programs and drive forward major strategic priorities. A second goal is to engage 100,000 alumni in meaningful ways over the course of the campaign, which is projected to run until June 30, 2027.
The campaign is expected to fuel major initiatives all across the university. These include innovative new collaborations to solve complex problems, constructing a four-building Global Business and Analytics Complex in Blacksburg, investing in cutting-edge research in health sciences to push the Health Sciences and Technology Campus in Roanoke forward, and maximizing the impact of the emerging Innovation Campus in the greater Washington, D.C., area.

Other major campaign priorities are to help Virginia Tech reach its inclusion and diversity recruiting goals, which include 40 percent of the student body coming from groups that are underrepresented or underserved, and to support innovative new ways of learning through internships, collaborations, and other programs that go beyond the classroom to prepare students to thrive on transdisciplinary teams.

Beyond those university-wide priorities, every Virginia Tech college and many of the university's major programs have campaign goals that align with their strategic plans.
If you are thinking about joining this fundraising campaign - Give Now