By:

vtnerf
🏌️‍♂️⛳🍀🍺🎣🧔⛈️
on September 23, 2020, 9:50 AM
| 16 comments
Congrats to Birdman for leading the way at 5-1 last week. There was a goose egg on the board as well, but I'll protect the identity. So for those that forgot to pick, you didn't lose any ground, in theory.
On to Week 3. Limited ACC matchups this week, so branching out for a few of them.
****Remember to make your picks on CBS Sports!****
Louisville @ Pittsburgh (-2.5)

vs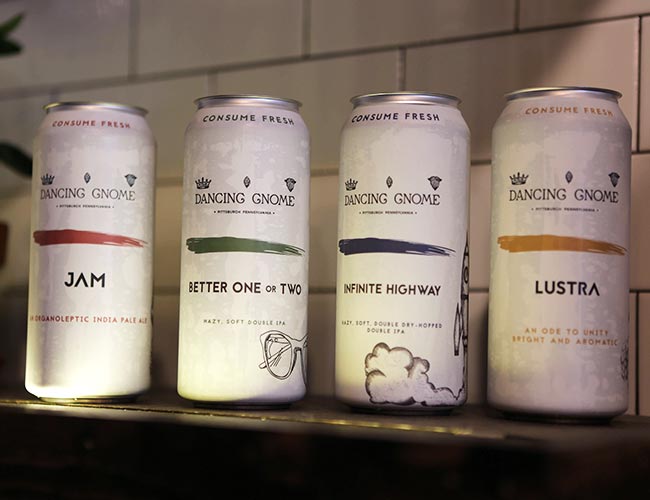 Giving the nod to Pittsburgh here. DG is legit.
Florida @ Ole Miss (+14.5)

vs

Swamp Head??? No thanks...Going with Ole Miss.
Texas @ Texas Tech (+18.5)

vs

Does the old saying "Remember the Alamo" not mean anything to those in Lubbock? Pssst. They lost. Taking Texas here. Cool bar set up.
Florida State @ Miami (-11.5)

vs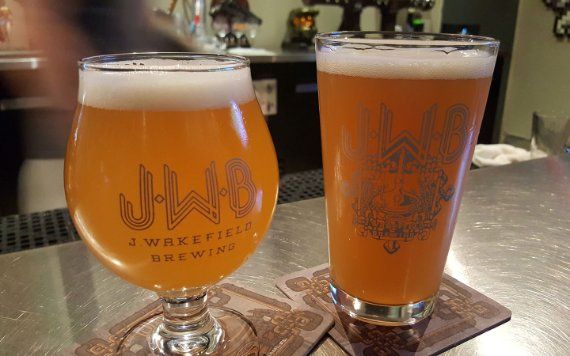 J Wakefield is one of the strongest in all of Florida. Period. Taking Miami.
Tennessee @ South Carolina (+3.5)

vs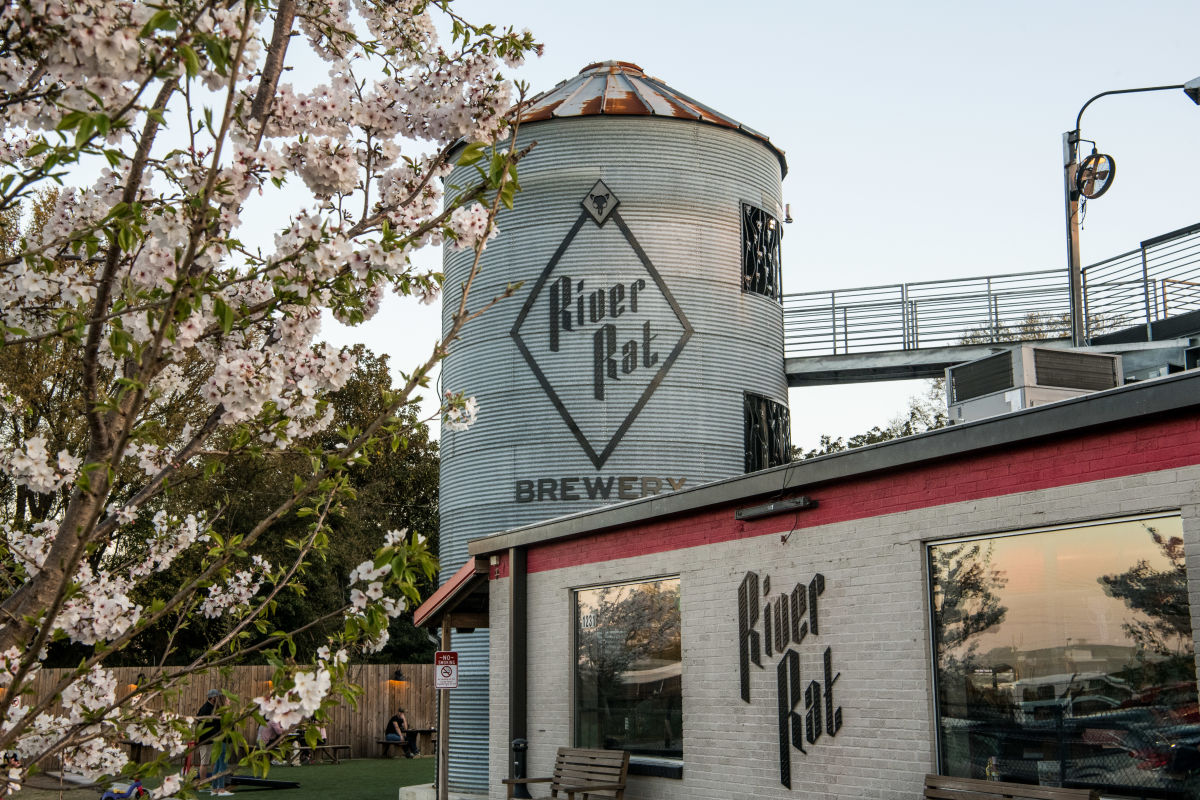 What's going to come out on top? The Crafty Bastard or the River Rat? Hmmmm. Coin flip. Going with SC, for the slippery factor.
NC State @ Virginia Tech (-6.5)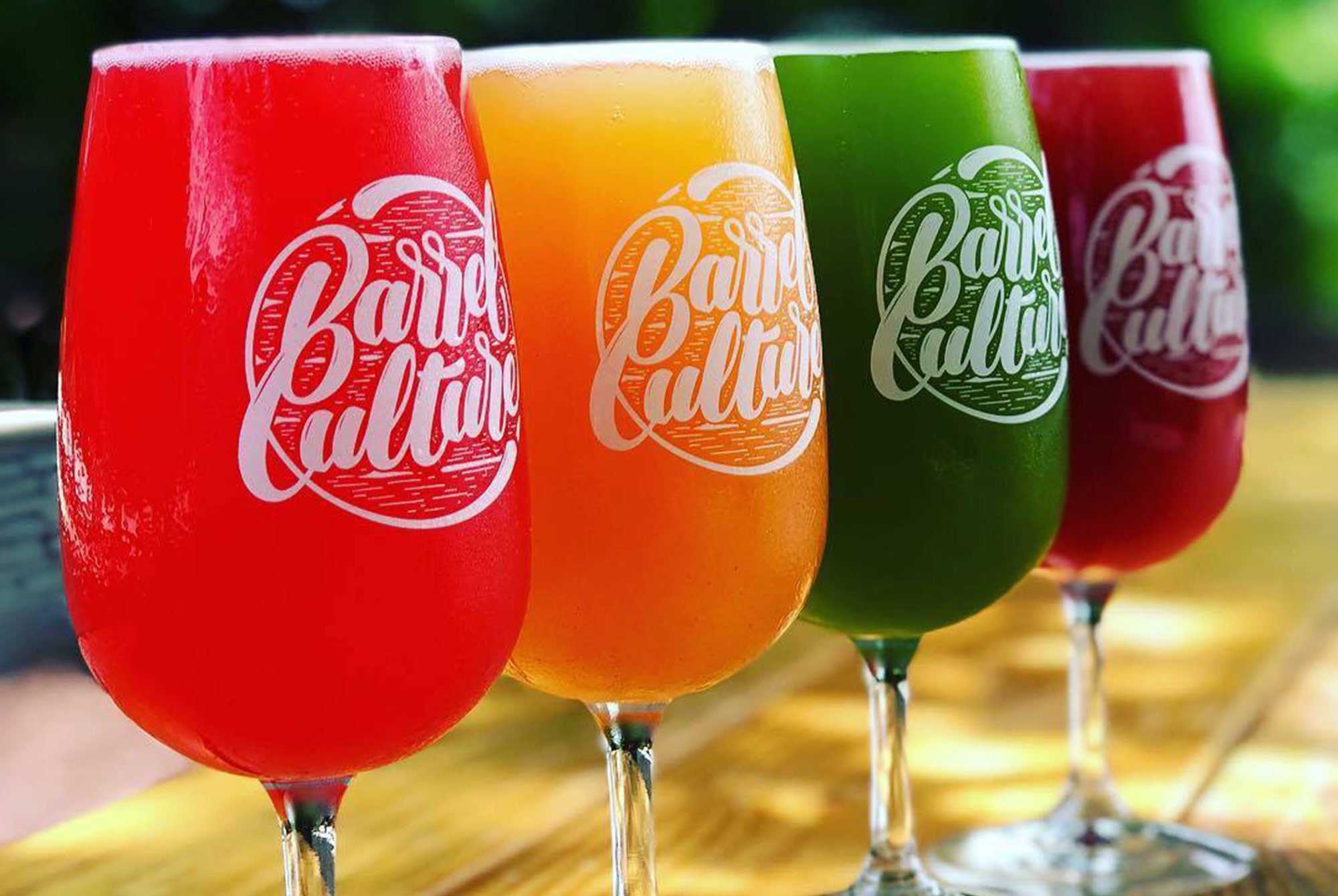 vs

While not a singular brewery, taking VT in this one as you can get whatever you want!!!!!
Beer of the Week:
Looking forward to a nice Saturday in September this weekend. And cracking one or two of these beauts.