By:

vtnerf
🏌️‍♂️⛳🍀🍺🎣🧔⛈️
on September 9, 2020, 1:51 PM
| 27 comments
Welp, here we are. On the cusp of the meat of the 2020 college football season kicking off. And it wouldn't be a season without a Six Pick!!!!
I've created the league back in CBS for ease of tracking scores. Picks are due 5 minutes prior to kickoff each week. I think I can keep up with it well enough to get the games selected each week. There might not be a huge write up each week, but the games will be on CBS for the picking.
If you didn't get the email inviting you back, here's the link to sign up.
Link for Six Pick on CBS
Simple. Pick the 6 games listed on CBS, against the spread. I've set each one in the first week mostly off draftkings, and kicked them to .5 if needed so there will not be any ties. I hate ties. The NCAA hates ties. No ties! (Insert a certain pic here...you know which one...)
All games for this week are on Saturday as well...so no tricks on Thursday...this week.
Syracuse @ UNC (-22.5)
Duke @ Notre Dame (-20.5)
Arkansas State @ Kansas State (-10.5)
Georgia Tech @ Florida State (-12.5)
Clemson @ Wake Forest (+60.5) this is the wrong line, but we're rolling with it anyway.
Western Kentucky @ Louisville (-12.5)
As tradition stands, it's all about the beverages. I have a few Focal Bangers left that a buddy brought back from Vermont a few weeks ago. Saturday looks like a prime day to polish them off. And work on the pre-Hokie-season of college football Hokie Nation!!!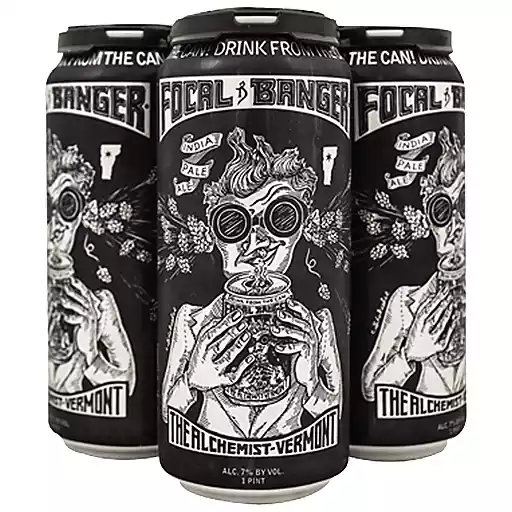 Edit: And if you could use your TKP screen name for CBS, at least the pickem, it will make it easier for posting perfect weeks and leaders throughout the season, instead of using governments and all.