By:

gobble gobble chumps
PLS
on November 13, 2019, 10:47 AM
| 181 comments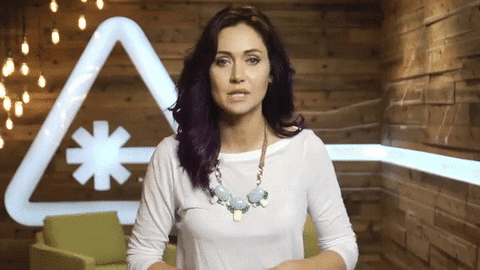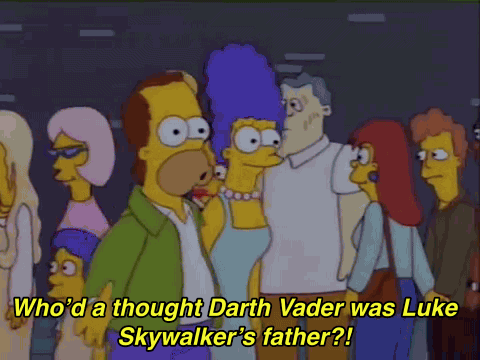 Thoughts? Reactions?
I think we are in for some amazing action scenes. I appreciate getting some more insight into Mandalorian culture (the Beskar steel, for instance) in addition to what got unpacked in Clone Wars and in Star Wars Rebels (also on Disney+). I appreciated the return of droid humor with the IG model assassin droid, and I chuckled to myself at the horrible aim of all the baddies at the OK Corral
I am a little less enthused with the big out-of-left-field big reveal at the end and what it might mean for tying in with the Skywalker-based tri-trilogy or beyond. I think we only see one other creature of Yoda's species in canon, and this lil fifty year old baby is the third. Am I supposed to believe a hardened bounty hunter with his reputation is gonna pack-bond with a lil creature just like that? Or was it a headfake?
As an aside, my friend and I were really hoping that the bounty wasn't out on Hondo Ohnaka (eyeroll) and were really hoping for a Cad Bane appearance.
bonus: The Mandalorian anagrams to Manhandle Ratio, and we learned that the nameless title character likes his odds against four storm troopers.