Let's be honest the first week of bowl games are usually filled with bottom feeder BCS schools and smaller schools who aren't that talented. That said, these games often end up pretty entertaining with a ton of points scored. The Las Vegas Bowl is clearly the shining star for the first seven games of the 2010-11 Bowl season with Boise State taking on Utah. However, don't let the lack of "name" teams scare you off, keep an eye on the games, you never know which one is going to be the one that combines for 80+ points and goes down to the wire.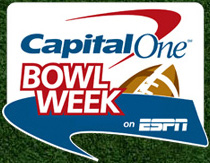 Saturday, December 18
New Mexico - BYU -12 vs UTEP 2:00 pm ESPN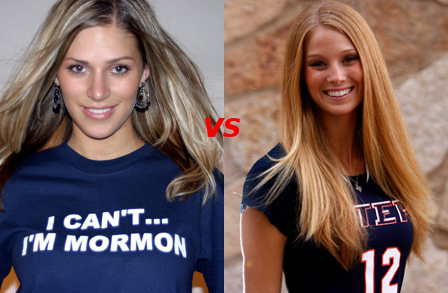 Humanitarian - Fresno State vs Northern Illinois -1 5:30 pm ESPN
New Orleans - Ohio U. vs Troy -1.5 9:00 pm ESPN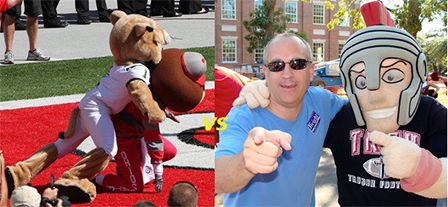 Tuesday, December 21
St. Petersburg - looeyville -3.5 vs Southern Miss 8:00 pm ESPN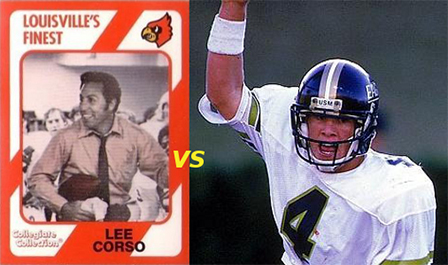 Wednesday, December 22
Las Vegas - Boise State -17 vs Utah 8:00 pm ESPN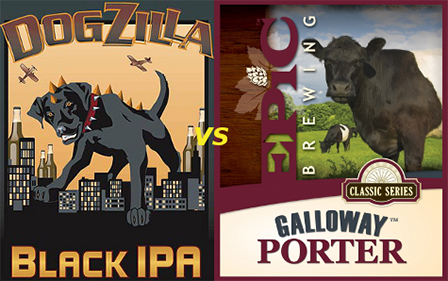 Thursday, December 23
Poinsettia - Navy vs San Diego State -5 8:00 pm ESPN
Friday, December 24
Hawaii -Hawaii -11 vs Tulsa 8:00 pm ESPN
Beer of the Week: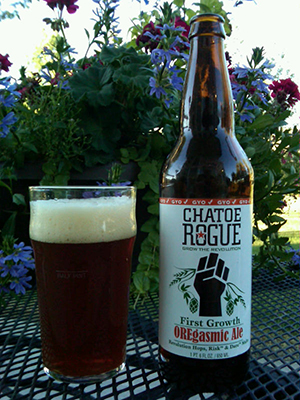 A spicy pale ale, with all ingredients grown in Oregon.
As always, make your picks, leave your comments and enjoy. I will make my picks before Saturday and if you want to join a confidence pool check out Beer Control's Pick 'Em.