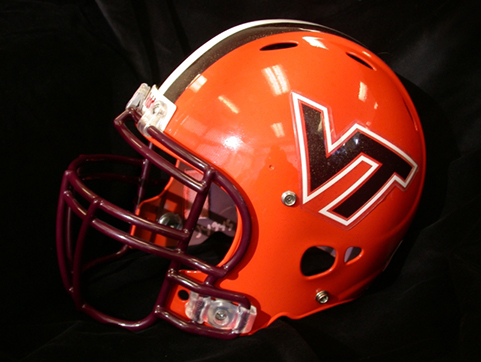 Via anonymous email (ohhhhhh) comes a tip that these are the helmets we'll be wearing against Stanford in the Orange Bowl. They're bold, but the color is appropriate for the bowl. I think if we pair them with the white uniforms they'll look pretty sharp.
It would be the first time we wear orange helmets.
And here's the reverse angle from @edubrew's Yfrog.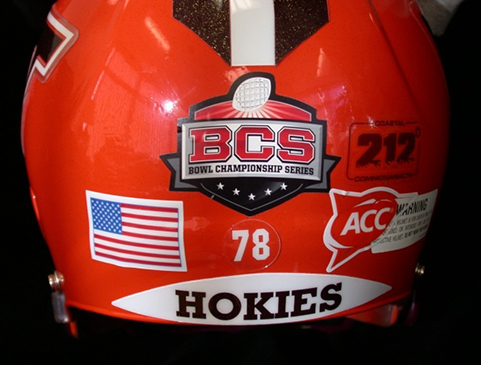 Although it hasn't been made official by the athletic department, I think it's safe to say this is the hat we'll be sporting in Miami.
Thoughts?