By:

Alum07
🍗 LEG MASTER 🍗
on August 13, 2019, 4:20 PM
| 27 comments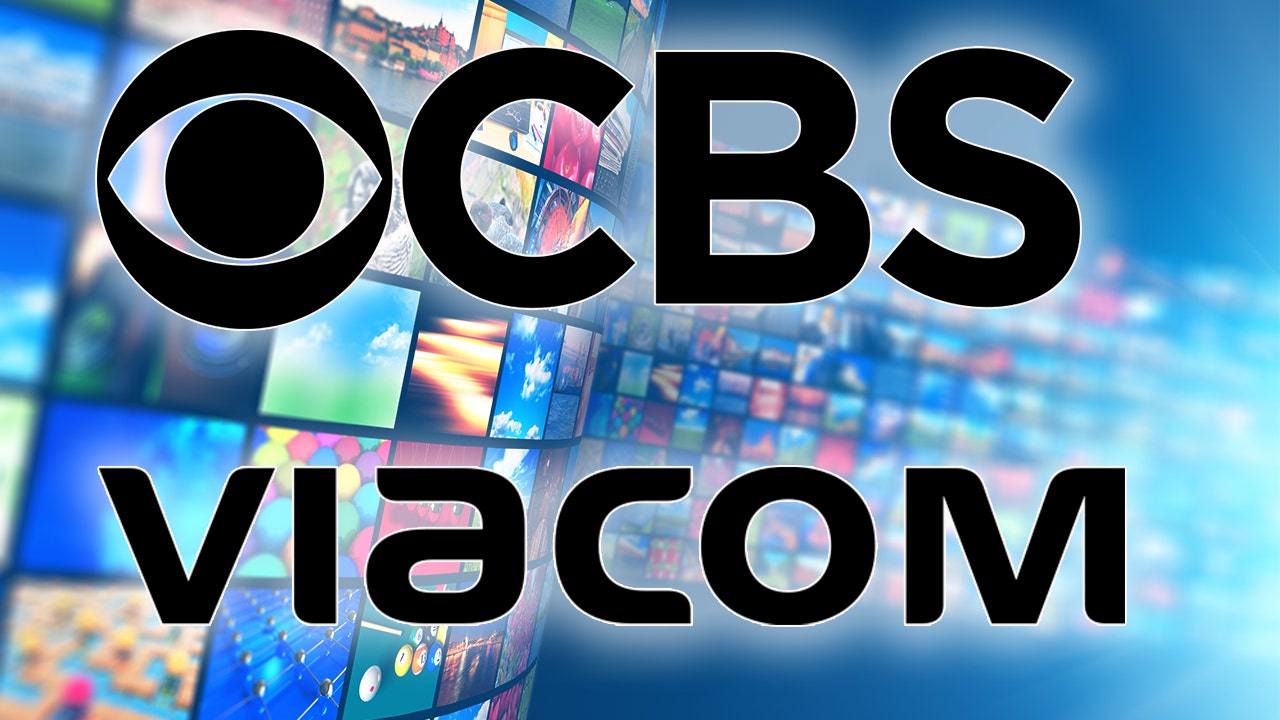 CBS and Viacom reach merger deal, ending years of discussions
What does this mean? Well, less options out there as the consolidation of broadcast and streaming networks continues.
A merger will add movie studio Paramount Pictures, cable networks such as Comedy Central, MTV, Nickelodeon and BET, and other assets including the streaming service Pluto TV and South Park Studios to CBS, which owns the eponymous broadcast network, Showtime, and other assets. The added scale will help ViacomCBS compete with Netflix, Amazon and other legacy media companies on spending. ViacomCBS has spent more than $13 billion in the past 12 months, the companies said in a statement.

CBS and Viacom plan to "accelerate" their streaming strategies and expand globally, according to the statement. The companies have not said if they plan to offer a combined streaming product, such as Warner Media's HBO Max. CBS's CBS All Access and Showtime Anytime already have more than 8 million subscribers combined. Viacom offers niche streaming products such as the $7.99-per-month kids service Noggin.
Worth noting in the current era of big universe projects, this merger consolidates the Star Trek television/streaming rights with the movie rights. This division was the primary reason that the 'Kelvin Universe' needed to be created for the 2009, 2013 and 2016 movies instead of just continuing the timeline from the previous iterations. Given the popularity of Star Trek Discovery, and the anticipation of Picard as well as other ventures such as Lower Decks this could potentially have major implications going forward regarding the future plans of CBS as a whole.