By:

Alum07
RETIRING TO TAHITI
on January 16, 2019, 4:16 PM
| 160 comments
You'll have to excuse me for a second, as Ghostbusters is probably my all-time favorite movie.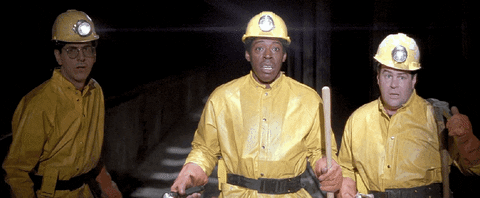 And there's already a teaser trailer
Ummmmm... first things first, the music from the original with the original Ecto-1... Yup, I'm already massively intrigued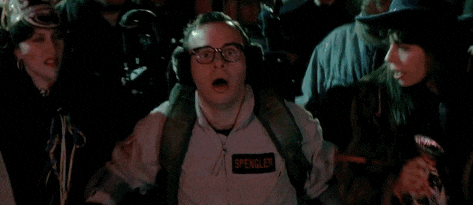 So, rumor has it this is a continuation of the original story that left off after Ghostbusters II. Pretty much just going to ignore the one that happened a couple years ago, probably for the best.
Calling himself "the first Ghostbusters fan" and recalling his visits to the set as a little kid, Reitman told EW that "I wanted to make a movie for all the other fans," and clarifies further: "This is the next chapter in the original franchise. It is not a reboot. What happened in the '80s happened in the '80s, and this is set in the present day."
And, Jason Reitman has picked up his father's reigns to continue that story, so it should be more true to the original. They are casting now, with filming set to begin later this year.