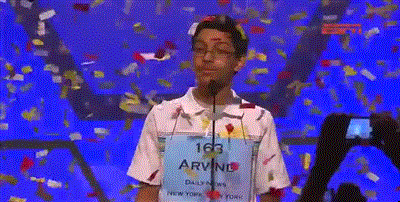 I just don't have fun watching VT football anymore. It's getting harder to justify spending a whole afternoon watching them play just to grind out wins against teams we should be blowing out. Furman were hard done at the end too with the onside call and losing an injury time out.
Fuente's obsession of sticking with Willis is baffling. No defense whatsoever for him at this point. D overall played well, offense was terrible save a few players.
Great, we're 2-1. We won. yay. But it doesn't feel like anything changes because we have a little W next to us. Just feels like we're delaying the inevitable at this point. The team is not getting better, the staff are not learning from their mistakes and the overall mood around Hokie football doesn't change just because we're 2-1 instead of 1-2. I have no hope for the rest of the season.