By:

2HokiesIn1
PICK 6 BIG SHOOTS
on September 13, 2022, 5:43 PM
| 48 comments
Week 3 is upon us and while Coach Pry has his team on the field bringing the Terriers to heel, TKPrs are going to be getting their own Pick 6's.
Week 2 winners going 6-0 include Hokietopher and Pete Seip.
And a very Honorable "Nice" to Kevin Heuple for nailing the Tiebreaker with 69.
It's up to all of you but if you would prefer to put in your TKP username that would help me keep some things straight.
A word before naming this week's games - I'm giving us and the Hokies a bit of a karma break this week by not making anyone pick whether we're going to beat a -39.5 spread against Wofford. That said...I'll appreciate it if the Hokies manage to do it.
Another thought I've had rattling around:
I got it in my head that although we don't play for anything but bragging rights, I want to do something for this Pick 6 season's champion so I'll leave it for y'all to debate in the comments:
(EDIT to clarify: yes, I'll be making whichever y'all decide on)
A) A genuine, unofficial Virginia Tech-themed Pry Bar
B) A hand-carved orange and maroon turkey box call
C) An O&M Ice Cream Scoop to dole out your pie/cake complement of choice
On to The Games
(22) Penn State at Auburn (-3.5 PSU)
AUBURN AIN'T PLAYED NOBODY PAWWWWWL
But that might mean their starters are rested as Hell.
(12) BYU at (25) Oregon (-3.5 Nike)
The Ducks had their backs waxed by UGA then shed the EWU (uwu) Eagles off of them. The Stormin' Mormons beat USF and won by a 2OT squeak vs Baylor.
Cowbell State at LSU (-2.5 MisSU)
If not for FSU Luck©< this would be 2 unbeatens in week 3 and I think this works be a Pick'em
Texas Tech at (16) NC State (NCiS -10.5)
NCSU football fans are enjoying the rocket ride now but I don't think the fuse lasts a full season before it explodes.
Michigan State at Washington (WUuuuuu -2.5)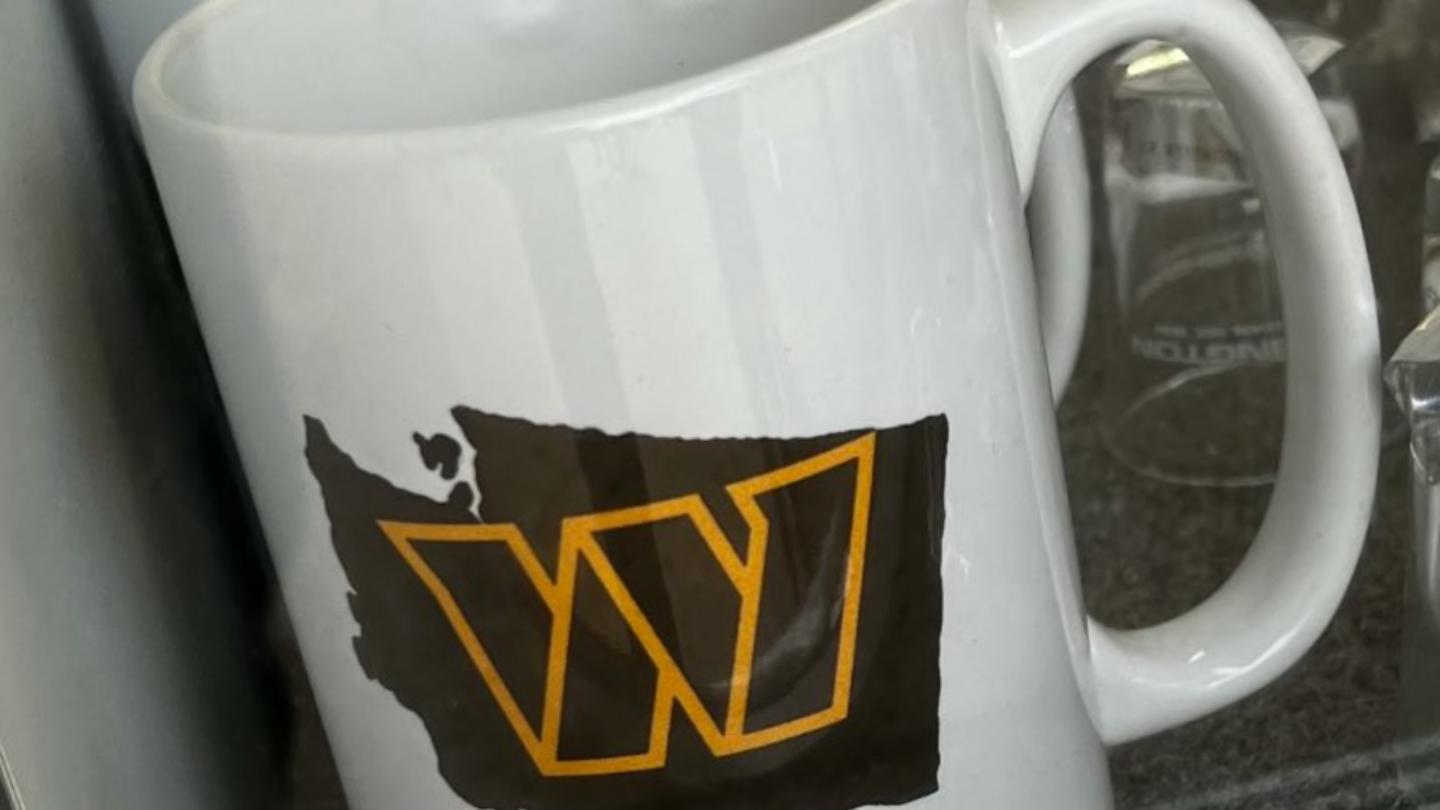 You know I had to
(13) Miami at (24) aTm (tammies (-5.5)
Schadenfreude vs Bakness. I don't know who wins, but I know I hate it either way
Summary
(22) Penn State at Auburn (-3.5 PSU)
(12) BYU at (25) Oregon (-3.5 Nike)
Cowbell State at LSU (-2.5 MisSU)
Texas Tech at (16) NC State (NCiS -10.5)
Michigan State at Washington (WUuuuuu -2.5)
(13) Miami at (24) aTm (tammies (-5.5)
Pry Bar v. Turkey Call v. Ice Scream Scoop
Set your picks here:
Put your prize opinions in the comments