By:

Joe Lanza
publisher
on November 6, 2012, 3:06 PM
| 9 comments
HokieSports.com updated the depth chart today and Alonzo Tweedy is listed as the starting Whip, with Ronny Vandyke as his backup. G-W is the backup Rover.
Frank Beamer says Alonzo Tweedy will get action at whip LB this week against Florida State to provide some more speed. #Hokies— Hokies Journal (@HokiesJournal) November 6, 2012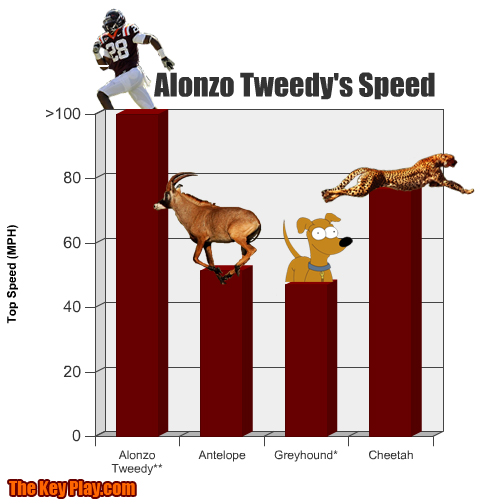 This might mean Tech is planning on playing more of Foster's traditional 4-3 instead of the 4-2-5 (or 4-4) like he has been doing with the nickel back in the game.
Other things I found interesting: J.R. Collins is listed at backup d-tackle, Corey Marshall and Tyrel Wilson are co-starters at end, Martin Scales is a co-starter at fullback with Joey Philips, and J.C. is listed as starting tailback by himself (Holmes/Gregory backing him up).