By:

NerdMagic
GIF CONNOISSEUR
on November 8, 2019, 12:41 AM
| 53 comments
Welcome back to Six Pick - The only column on this site written by NerdMagic. Very exclusive. Let's dive in. No stats this week, will be back next week.
Iowa
@ Wisconsin (-8.5)
Nerd Fact 1: More than 97% of Iowa's farms are owned by farm families.
Nerd Fact 2: Wisconsin produces over 2.5 billion tons of cheese a year.
Pick: Give me Iowa. Don't know if I like them to win outright, but they could keep it close.
LSU
@ Bama (-6.5)
Nerd Fact 1: Tigers live between 20-26 years in the wild.
Nerd Fact 2: Elephants are not very good at painting.
Pick: Yikes. I have no clue but my family will kill me if I don't pick LSU.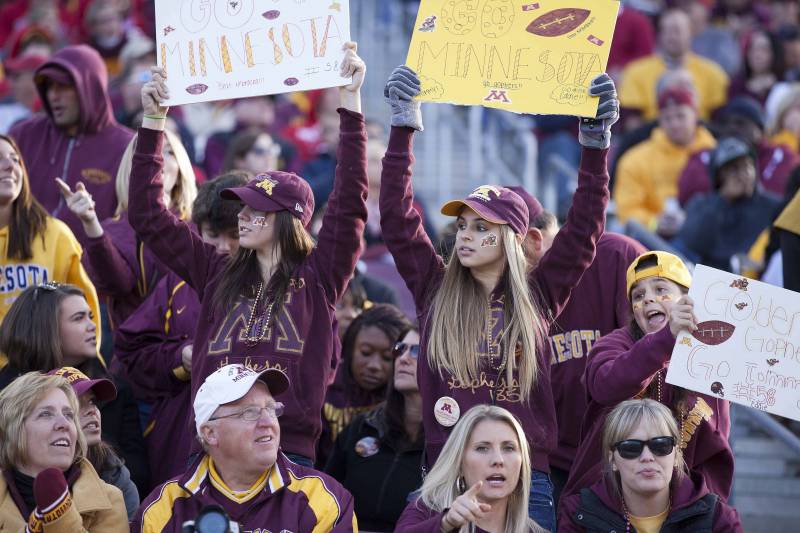 Penn State(-6.5)
@ Minnesota
Nerd Fact 1: If confronted by a mountain lion, don't run away. This may trigger an attack.
Nerd Fact 2: When you say gopher, you are probably referring to pocket gophers. I don't know the difference but that's what google says.
Pick: I'm picking the Gophers just because I want to see Penn State lose.
Notre Dame (-7)
@ Duke
Nerd Fact 1: According to google, there are no female leprechauns.
Nerd Fact 2: Tasmanian Devils are the largest carnivorous marsupial in the world.
Pick: Irish bounce back from a maroon and orange scare and smack the Blue Devils.
Louisville
@ Miami (-5.5)
Nerd Fact 1: Cardinals voluntarily cover themselves in ants. Scientists don't seem to know why.
Nerd Fact 2: Every second, a large hurricane will unleash the equivalent power of 10 atomic bombs.
Pick: These hurricanes will be a little tropically depressed when Louisville pulls the upset.
Wake Forest (-2.5)
@ Virginia Tech
Nerd Fact 1: There aren't a ton of fun facts about Deacons out there.
Nerd Fact 2: Turkeys sleep in trees.
Pick: Hokies by 105.
*******************
BEER OF THE WEEK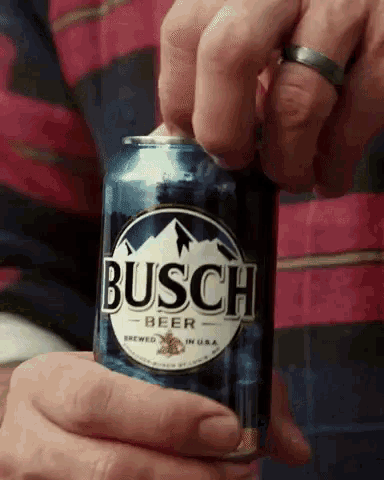 *******************
That's all for now folks. I actually get to be in Lane for a game for the first time in 5 years. Been WAY too long. Nerd Out.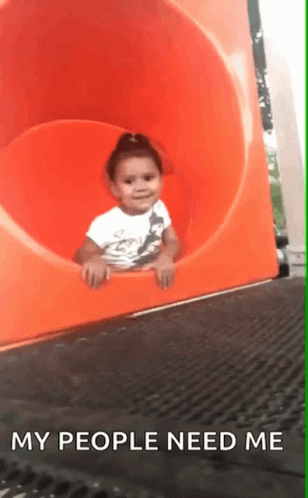 EDIT: Updated the WAKE VT line. I copy and paste my format and forgot to update the line. My bad.