By:

SevenLayersofPlayers
669TH MEMBER OF TKPC
on November 21, 2020, 7:13 PM
| 135 comments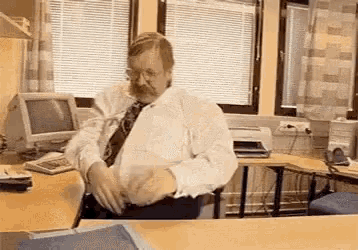 I don't care if there are 11 minutes left in the fourth, I'm starting this thread. I'm done with Fuente and Corn. It's clear that JHam is over his head.
(1) Burn the entire thing to the ground
(2) I miss Bud Foster
(3) We need a hard reset with someone with vision and can build a program from the ground up
(4) I will start a GoFundMe for a Fuente buyout on request.