By:

2HokiesIn1
PICK 6 BIG SHOOTS
on September 20, 2022, 2:13 AM
| 36 comments
Quick and dirty 2am PICK 6 POST (WOOOO INSOMNIA) because we've got a THURSDAY NIGHT HOKIE GAME this week!
Week 3 RECAP:
While the team more than less successfully navigated 60 minutes in the TerrierDome, KingJames and freefall came heartbreakingly close to that coveted 6-0. Two of our members only experienced heartbreak, going 0-6. Now it's true gut-check time: do I still trust my instincts, or is it time to go full Costanza?
Our thoughts and bourbon are with you (in spirits) this week.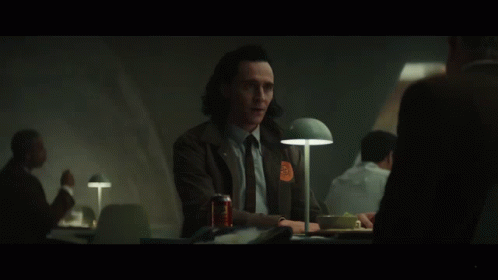 Fun news! Looks like we're playing for the coveted handcarved Turkey Box Call which means I need to get my ass in gear.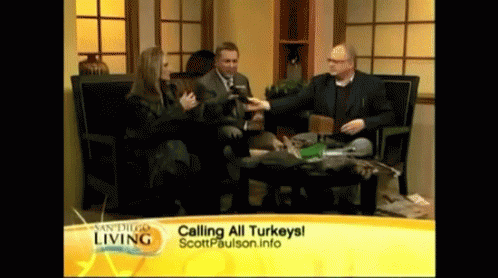 I give her full marks for enthusiasm if not technique.
Onto THE GAMES!
🚨 THURSDAY GAME 🚨
THE HILLTOP DENTAL SOCIETY @ THE VIRGINIA TECH HOKIES (WV -2.5)
If Vegas gives normal home crowds a 3 point advantage, how many points is Thursday Night Lane worth? I was expecting to be a much bigger dog in this one. Are you of a "find a silver-lining" mindset or a "literally against all odds" type?
CLEMSON @ THE 2021 ATLANTIC DIVISION CHAMPIONS WAKE FOREST (CLEM -7.5)
No matter how many times I think about it, it's still just weird.
BAYLOR @ IOWA STATE (ISU -2.5)
Cyclones aren't the only kind of funnels in Ames on a Saturday. Or a Tuesday. What else is there to do?
MINNESOTA @ SPARTY (MINN -3.5)
Which soundtrack is playing after the final whistle? 300 or Caddyshack?
ARKANSAS @ aTm (Tammies -2.5)
These Pigs have a pulse this year but what are those wings made out of?
WISCONSIN @ OHIO STATE (anOSU -17.5)
The tiebreaker game is a high-roller! WISCY is beatable but can they be made into a drum?
SUMMARY
COUSINS @ VIRGINIA TECH HOKIES (WVU -2.5)
CLEMSON @ WAKE FOREST (CLEM -7.5)
BAYLOR @ IOWA STATE (ISU -2.5)
MINNESOTA @ MICH ST (MINN -3.5)
ARKANSAS @ aTm (Tammies -2.5)
WISCY @ OHIO STATE (anOSU -17.5)
Make your official CBSSports picks at THIS LINK