By:

Joe Lanza
on August 13, 2010, 12:54 PM
| 10 comments
For those of you upset about this logo being a little too blue...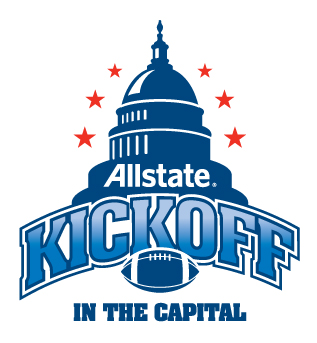 Don't worry because the Hokie Bird stopped on by this morning to help us liven things up a bit...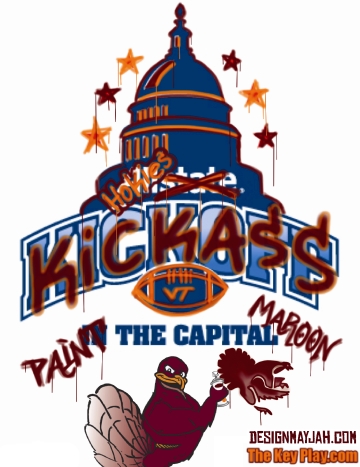 All the credit goes to magduffs. Please thank her appropriately.
There's only 24 more days until Virginia Tech football.