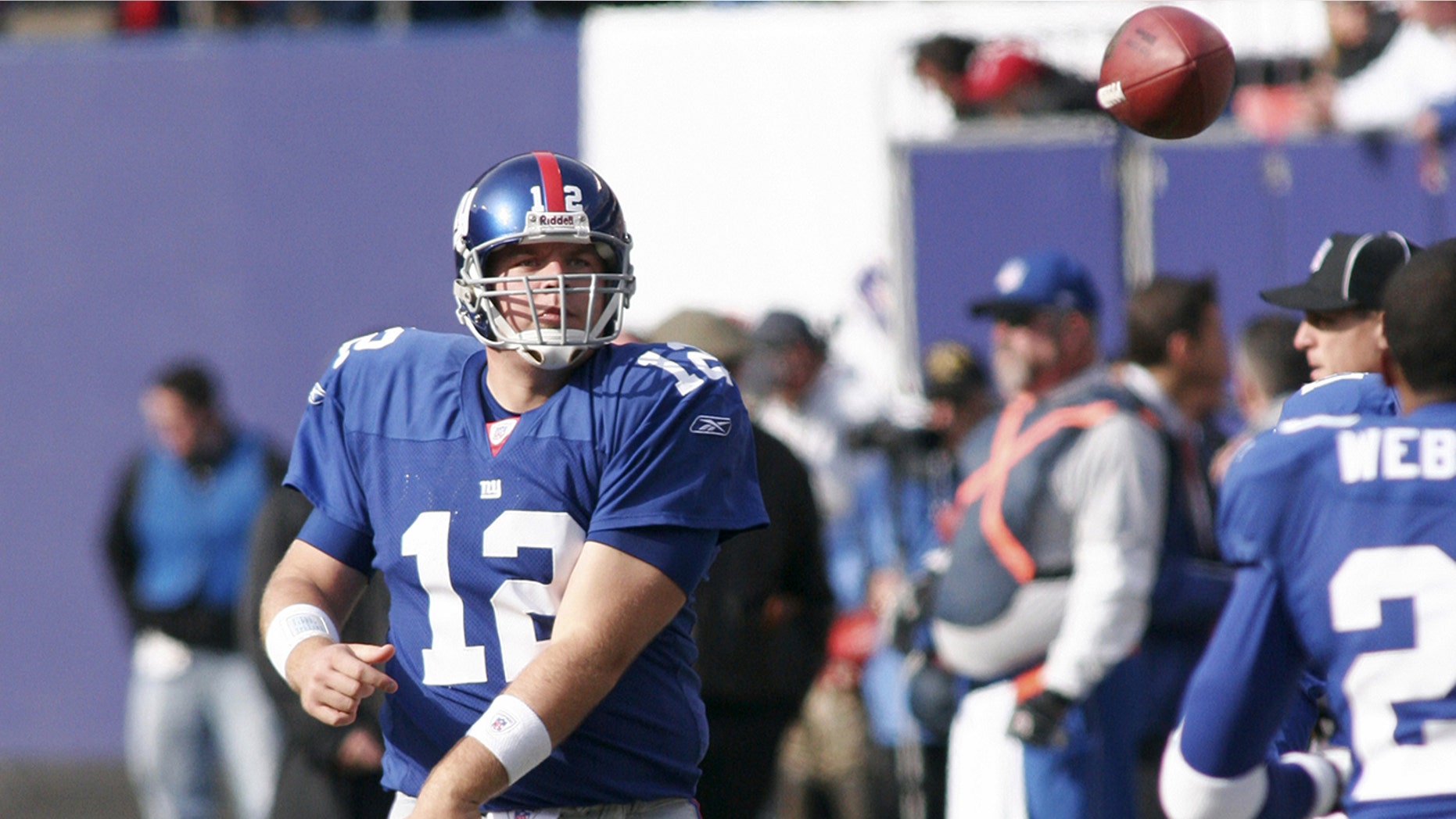 Was sad to see this roll across the news today (quotes are from Fox News):
"On Friday, June 28, Jared began playing a bigger, more important game than he's ever played before," an earlier statement read. "Jared had not been feeling well for a few weeks and that finally caught up with him. He was brought to the hospital and fairly quickly was admitted to the ICU."
The article continues:
However, on Wednesday, relatives said his fight came to an end.
RIP Big Man