By:

2HokiesIn1
PICK 6 BIG SHOOTS
on September 27, 2022, 8:10 PM
| 20 comments
Mitch Hedberg's Smacky the Frog Set has been stuck in my head for the past few days. I don't know why, but I'm putting it here anyway.
Week 4 Recap -
Congrats to heuplek for selling your soul to the Cousins for a 6-0 mark. This Cinderella story now has a commanding lead of...(checks notes) 2nd place?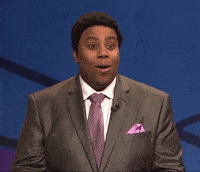 Moving on.
Don't despair if you're new or have forgotten (or just want to forget) some or most of these past few weeks. There's plenty of season for fortunes to change and rags to become riches.
Now, enough of looking back! Onward!
THE GAMES
Texas Tech at (25) Kansas State (KS -7.5)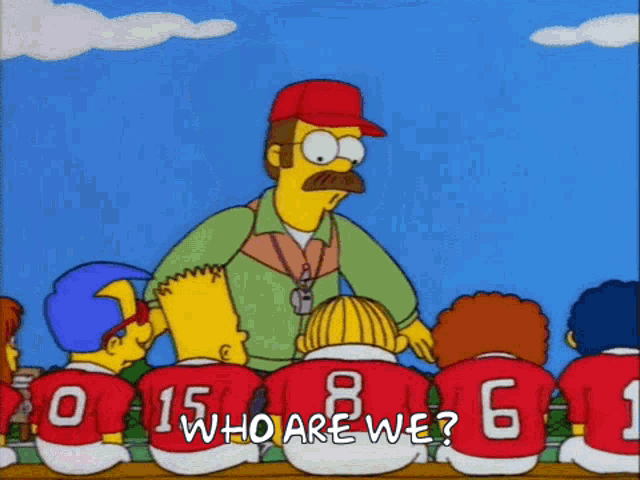 (7) Kentucky at (14) Ole Miss (MISS -6.5)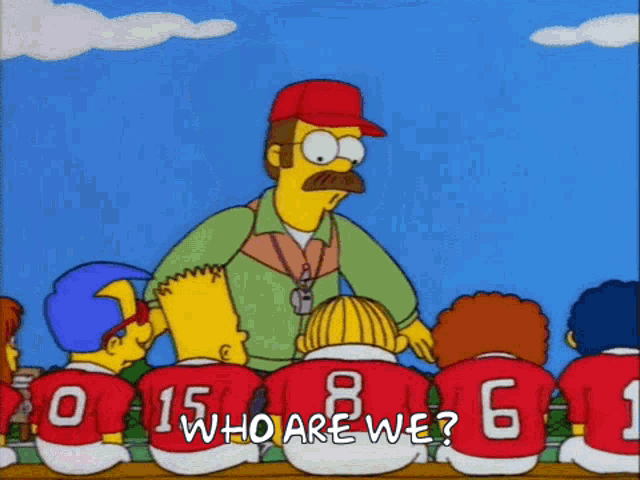 (2)Alabama at (20)Arkansas (Bama -16.5)

(9) Oklahoma State at (16) Baylor (OSU -2.5)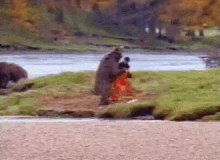 LOLuva at dook (dewk -1.5)

(10) NC State at (5) Clemson (Clemson -6.5)

SUMMARY
Texas Tech at (25) Kansas State (KS -7.5)
(7) Kentucky at (14) Ole Miss
(MISS -6.5)
(2) Alabama at (20) Arkansas (Bama -16.5)
(9) Oklahoma State at (16) Baylor (OSU -2.5)
LOLuva at dook (dewk -1.5)
(10) NC State at (5) Clemson (Clemson -6.5)
As always, place your picks ▶️HERE ◀️