By:

2HokiesIn1
PICK 6 BIG SHOOTS
on November 16, 2023, 12:12 PM
| 29 comments
Week 11 Recap

GawwwDAMMIT, Kansas!
The race at the top has Harrinpa thanking the football gods for Iowa State for keeping first place as a 1-5 result was just enough to stay ahead of TUG. Griggsy, Soup, Nerf, and Benw are giving it everything to keep it interesting heading into the last few weeks.
And yes, there will be a Pick Six next week. I'm traveling to Illinois but expect to get it posted sometime Tuesday evening/early Wednesday.
WEEK 12 GAMES
(9) Louie, Louie at Gotta Go (Lou -6.5)
Miami's stadium is the least annoying part of this game
(22) UNCheat at VerKlempt, son (Clem -6.5)
Yes, I had to double-check that unranked, only-beaten-1-team-with-a-pulse Clemson is favored by a touchdown. Vegas really believes in that home field advantage which you can't tell me is very rowdy at this point in a (currently) 4-loss campaign. They thought they were gonna get a national championship again this year (because they believe this every year).
(1) Jawrja at (21) Hyuck Orange (GA -10.5)
Georgia is the only SEC team without a chicken shit opponent this week...
Scat at Chickenshit (KY -1.5)
...which is how this game made the cut.
(7) 'Horns at "WE'VE GOT COWS!" (TX -7.5)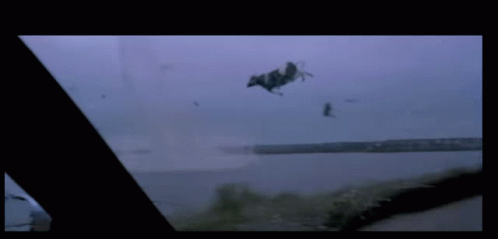 (5) HUSKY MENS at (10) BEAVERS (OSU -0.5)
I told my wife her Oregon State alum friend's Beavers' ranked 10th in the nation, and she kicked me out.
SUMMARY
(9) Louisville at Miami (Lou -6.5)
(22) UNCheat at Clemson (Clem (-6.5)
(1) Georgia at (21) Tennessee (GA -10.5)
Kentucky at South Carolina (KY -1.5)
(7) Texas at Iowa State (TX -7.5)
(5) Washington at (10) Oregon State (OSU -0.5)
Also, Wawa isn't offering the Sweet Potato Gobbler Bowls this year and I'm rather annoyed because it's one of the few things I really consider a no-stress-involved treat this time of year.