By:

Joe Lanza
PUBLISHER
on April 17, 2010, 12:46 PM
| 3 comments
Lane Stadium is once again home to the Fighting Gobblers.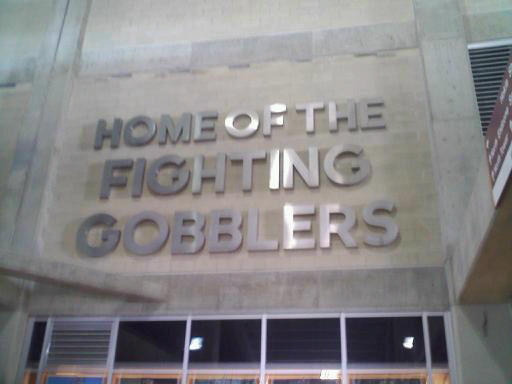 The letters were taken down during the west side expansion of the stadium with no plans to put them back up. Some alumni with swang were embarrassed by the phrase.
Cheers to whomever got them put back up and sucks to the haters because they kick all sorts of ass.
H/T to @vtgorilla and @spitzertailgate for the picture. That's some fantastic work gentlemen.