By:

Christiansburg Hokie
on December 5, 2019, 5:42 PM
| 10 comments
When perusing Footballscoop.com for updates on the coaching carousel, I came across a link to an article discussing a change to the current redshirt rule. As we know, coaches are now allowed to redshirt player(s) as long as they have appeared in only 4 games.
Per MetroNews, the current chair that oversee the oversight committee, current WooVoo Athletics Director claims that the current redshirts rule is, "bad optic for college football."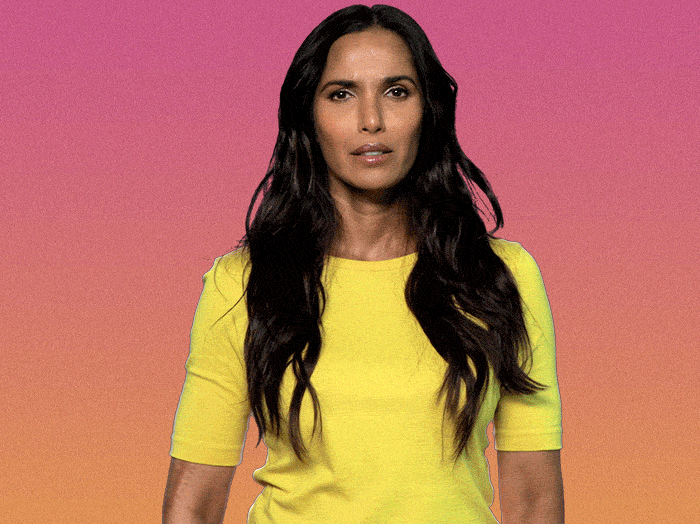 The article mentioned none other than former WooVoo head honco and current Houston football coach, Dana Holgorsen. It makes me think there is sour grapes behind the push.
I think the redshirt rule have been beneficial for many players because it gives the coaches and players chance to evaluate and get a taste of the speed of the college game. Again, as I mentioned, I think it is a case of sour grapes.