By:

Alum07
🍗 LEG MASTER 🍗
on January 14, 2020, 2:03 PM
| 48 comments
Now that football is dead until August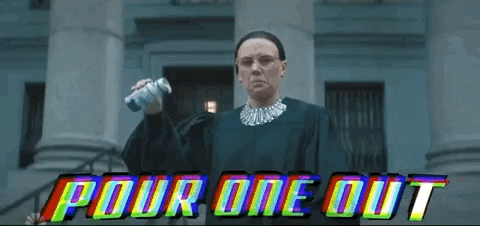 What are you all going to watch to kill the time between now and then? With the explosion of online streaming options, it seems like the number of good shows has spiked in recent years, so I'm curious to hear what everyone here is watching.
Personally, I just got into the James May Our Man in Japan on Amazon, and its great. Then again, literally everything that man does is great, so I'm not surprised.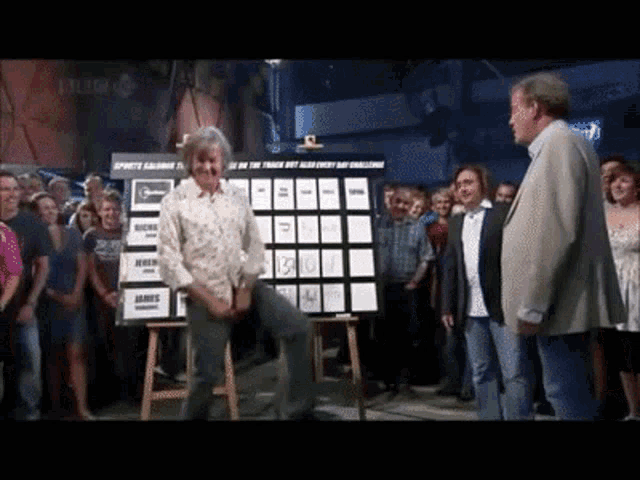 I also recently got a CBS All Access subscription so that I can watch Picard later this month. But in the meantime, I've been catching up on Star Trek: Discovery. Man, that's actually a good show. I might have to watch it again just to pick up on everything.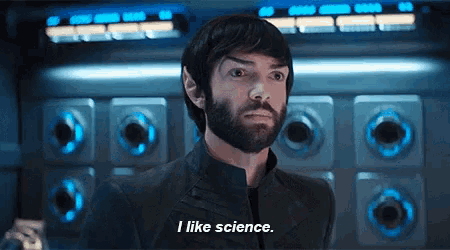 So what about you?