By:

2HokiesIn1
PICK 6 BIG SHOOTS
on November 8, 2023, 10:48 PM
| 20 comments
WEEK 10 Recap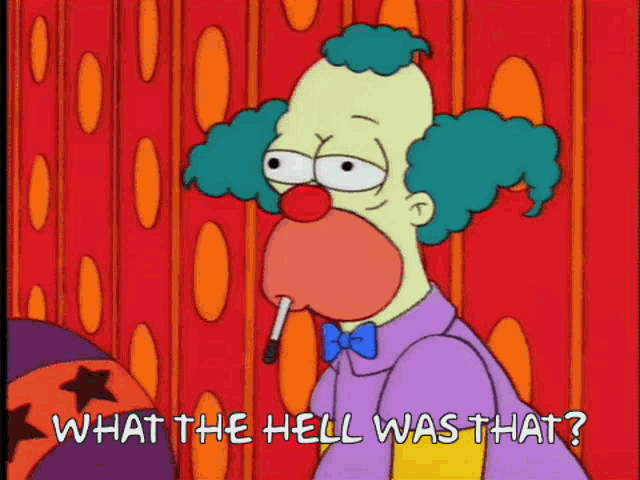 I think that just about covers it
HOMESTRETCH
We're getting closer to the finish and Harrinpa is still the fastest turkey in the trot with 8 others hoping for a late the season "whoops" week.
Stranger things have happened in the Pick Six, that's for sure.
THE GAMES
(2) Jimmy the Jimmies at (9) [SIGNAL LOST] (MICH -4.5)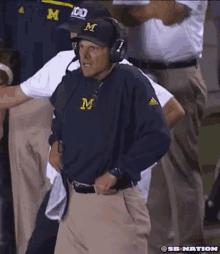 it's hypnotic
#CC0000 Raiders at (19) Jaywalks (Kansas -3.5)

Copyright? We don't need no copyright!
BabyNotBak at (4) FLA State (Seminoles -14.5)

(10) Coach Punchable Face at (1) U of Facepunching (UGA -11.5)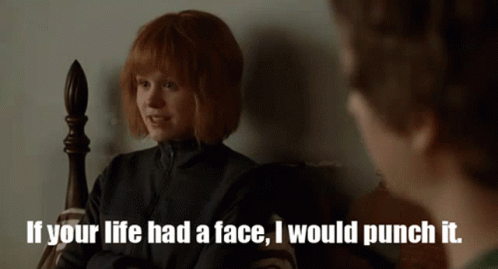 Dark Blue at (24) Baby Blues (UNC -10.5)

both fanbases summed up in one gif
SIKE clones at Stormin' Mormons (Iowa St -6.5)

SUMMARY
(2) Michigan at (9) Penn State (MI -4.5)
Texas Tech at (19) Kansas (KU -3.5)
Miami at (4) Florida State (FSU -14.5)
(10) Mississippi at (1) Georgia (UGA -11.5)
Duke at (24) North Carolina (UNC -10.5)
Iowa State at Brigham-Young (ISU -6.5)
Post your picks below, but make them extra-official HERE